At SERIANI RESTAURANT we believe that YOUR satisfaction is the key.
With more than 20 years of experience we believe that we learn how and what we can make to build a great satisfaction for our customers.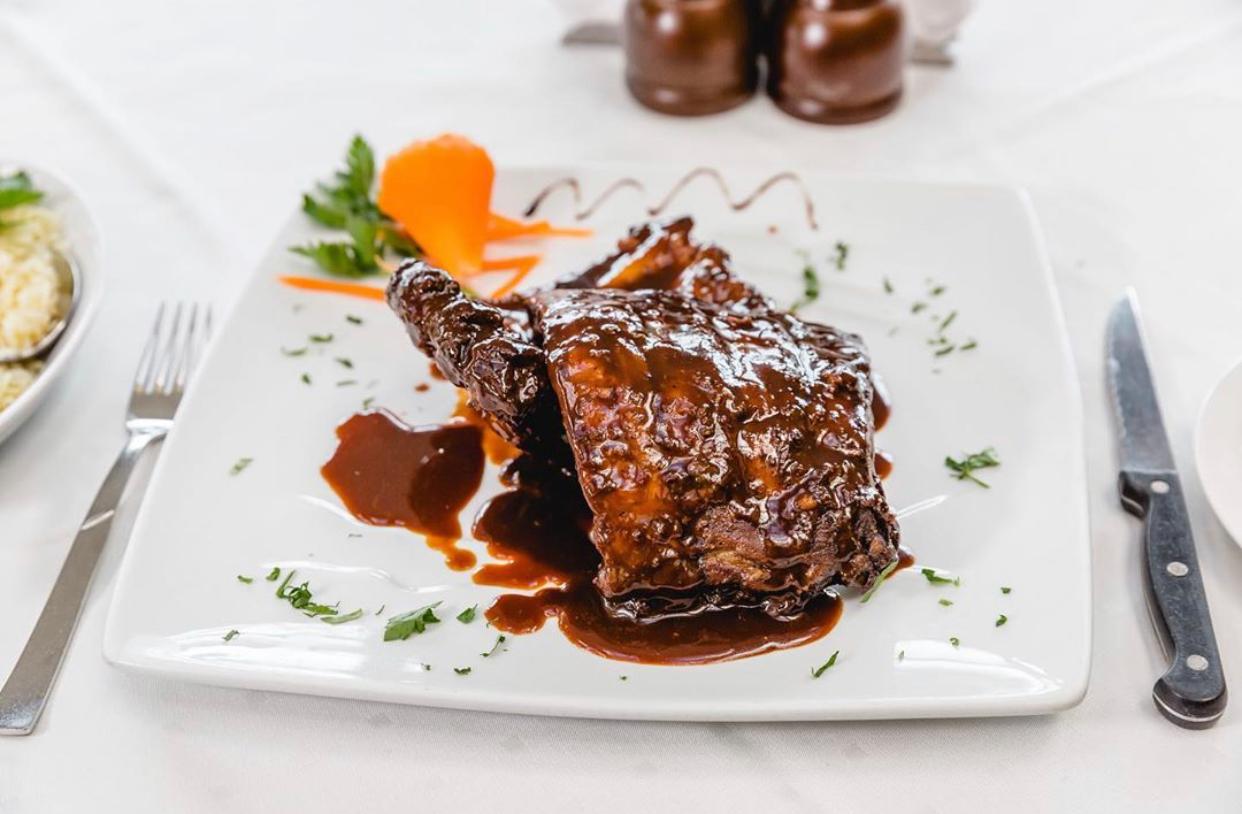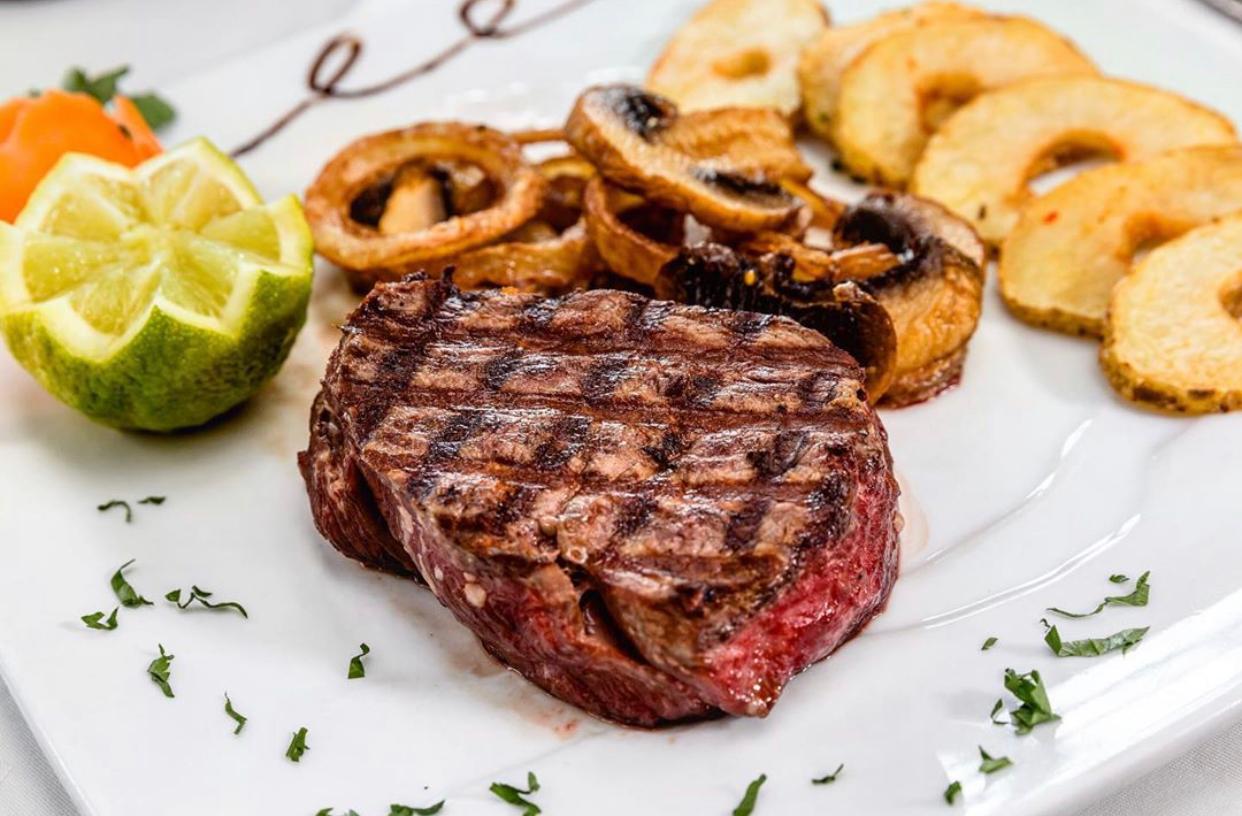 Fresh ... each and every day
TripAdvisor

Had a very good fillet steak cooked perfectly also ribs
Seriani offers quality food and is priced extremely well
Service was good
Plenty of warm inside space... read more for out of season

baywhey


December 3, 2022

We were trying to think where to go for my birthday lunch. Despite only living here since July we have had several meals at Seriani which we have always enjoyed... read more so it was a bit of a no brainer as to where to eat.

Today was no different, same warm welcoming greeting from the team there. We had carte blance on tables so opted for a table out doors inthe sun. Drinks were very quickly served but we held off ordering food because we were a tad early. We eventually placed our order opting for the vegetable soup, the prawns in chilli sauce and we both opted for sea bass! You know that people are attentive when you don't have to ask that there is no parsley on your food as they remember from earlier visits!

The food was excellent, I would have preferred a spicier chilli prawns but I didn't ask how spicy they were and my taste for spicy foods is a little to the extreme! The bass was amazing nd its the first time we have had it with olive oil as a dressing which added so much to it. There was plenty of moist white flesh on the bass, and tasted really good.

I didn't have to ask for a refll of Keo, my empty/near empty glass was always noticed and a refill brought to me. We were sorry to learn that they are closing shortly for the end of season and will really look forward to the re-opening next year. There is nothing not to like about this place, well managed, nice team of people, lovely atmosphere and really good food.

GNHEAL


December 1, 2022
Our Staff is special trained to be a real help for our customers and to provide 5 stars services