At SERIANI RESTAURANT we believe that YOUR satisfaction is the key.
With more than 20 years of experience we believe that we learn how and what we can make to build a great satisfaction for our customers.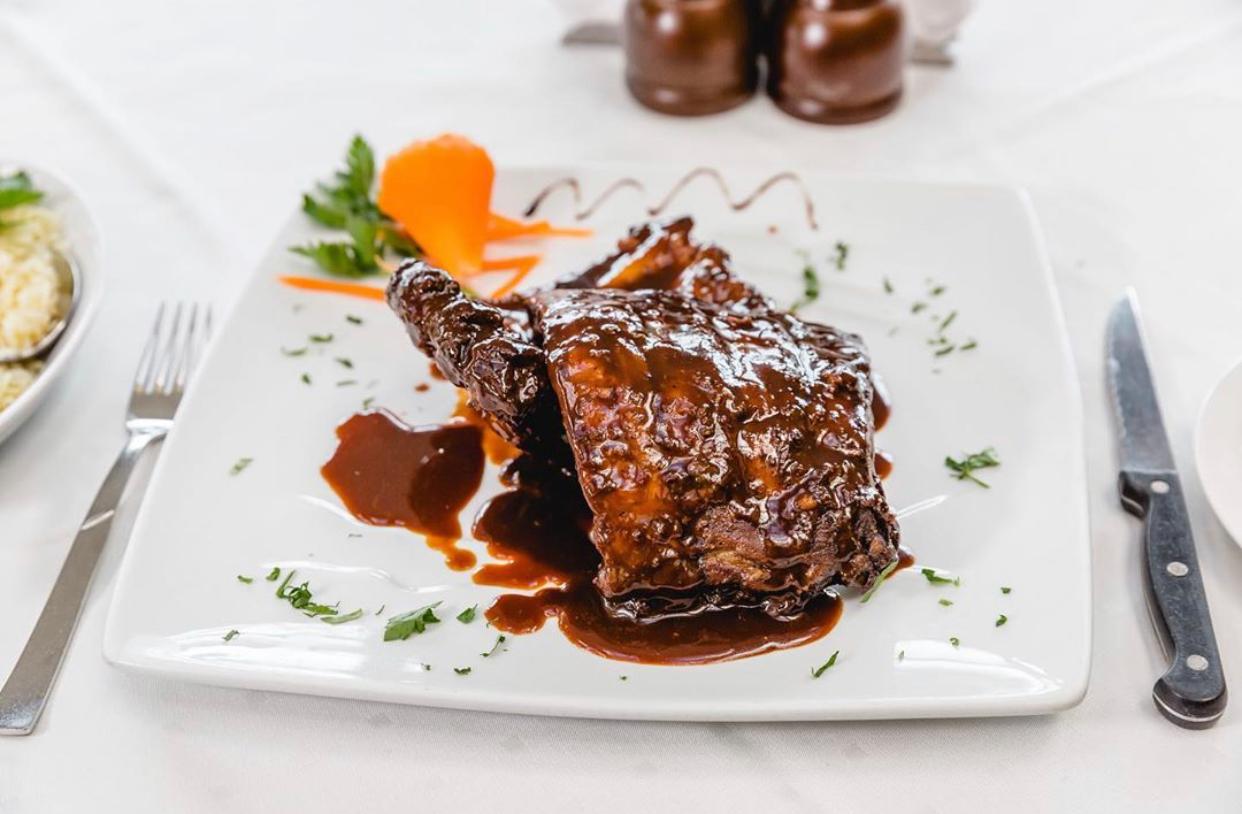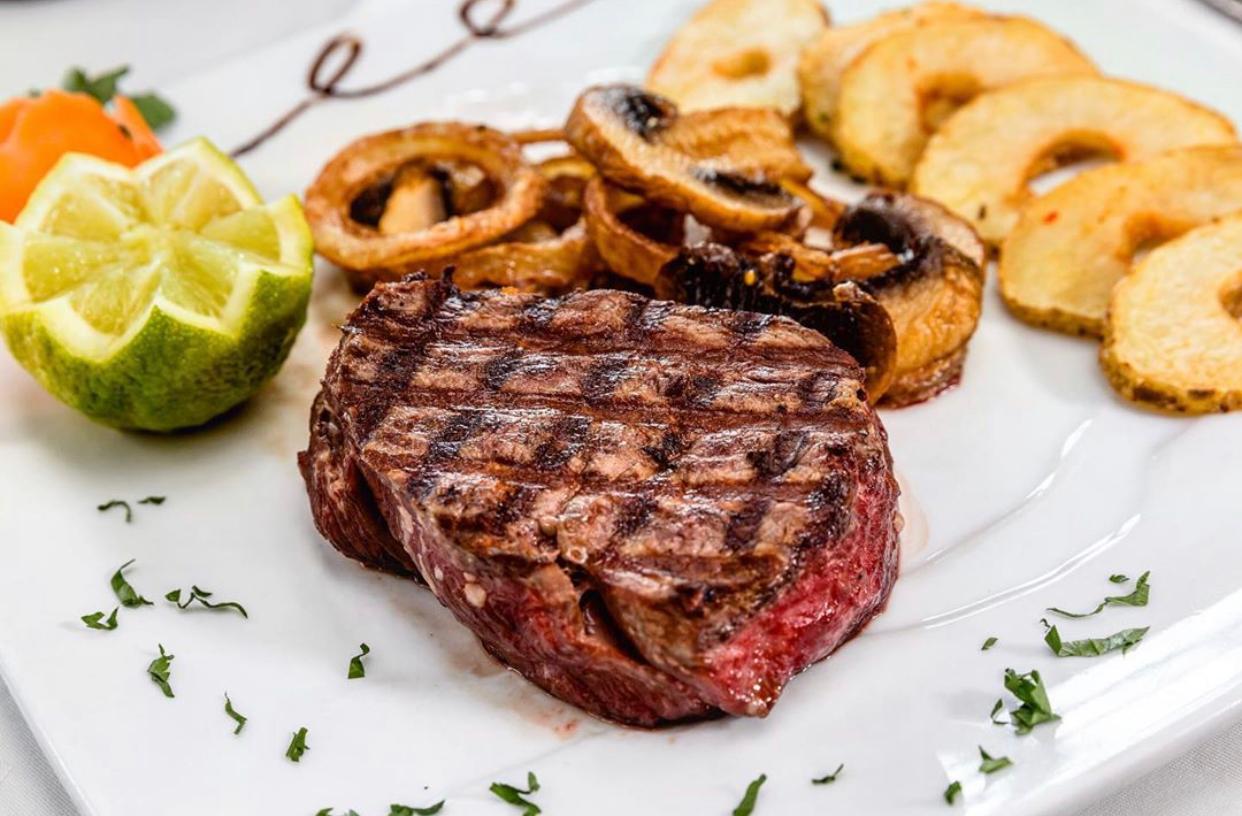 Fresh ... each and every day
TripAdvisor

Ate here on 9th April, so it was not their busy season and the restaurant was half empty. Booked ahead, on arrival no one asked for our name and rushed... read more us to a table for two. We were only in the restaurant for a total of 50 minutes for our two course evening meal! It would have been nearer to 35 minutes if I hadn't asked them to hold off the main course. I hadn't even taken my jacket off before the waiter asked us what we wanted to drink. I ordered ribs for starters and husband had whitebait. Tasted ok but clearly pre prepared as took just 5 minutes to arrive. Sauce on the ribs tasted like it came out of a jar, sweet and sickly. I asked if we could wait for our mains (sea-bass and lamb) as it was clear the way the evening was turning out. Waiter kept looking over to catch my husbands eye so he could bring the food. Sea-bass was lovely, but a very small portion as was my husbands lamb dish. We got one tiny portion of green beans, cauliflower and carrots between us. I also got one roast potato with my sea-bass cut in half! Good job I don't have a huge appetite, but nonetheless, way overpriced for average food and portion size.
On paying the bill my husband was asked if he wanted to put the tip on the card, to which he replied No. He was going to tip- we always do and leave cash, so the staff definitely get the money. However, at this point the waiter's attitude changed within a split second, he huffed and more or less threw my husband's card back at him. He obviously said something to another waiter who had been pleasant, but as we stood up to leave, he looked at us angrily. Needless to say, no tip left and will not be returning there this week during the rest of our holiday.

Tillycullum


April 9, 2023
Our Staff is special trained to be a real help for our customers and to provide 5 stars services