At SERIANI RESTAURANT we believe that YOUR satisfaction is the key.
With more than 20 years of experience we believe that we learn how and what we can make to build a great satisfaction for our customers.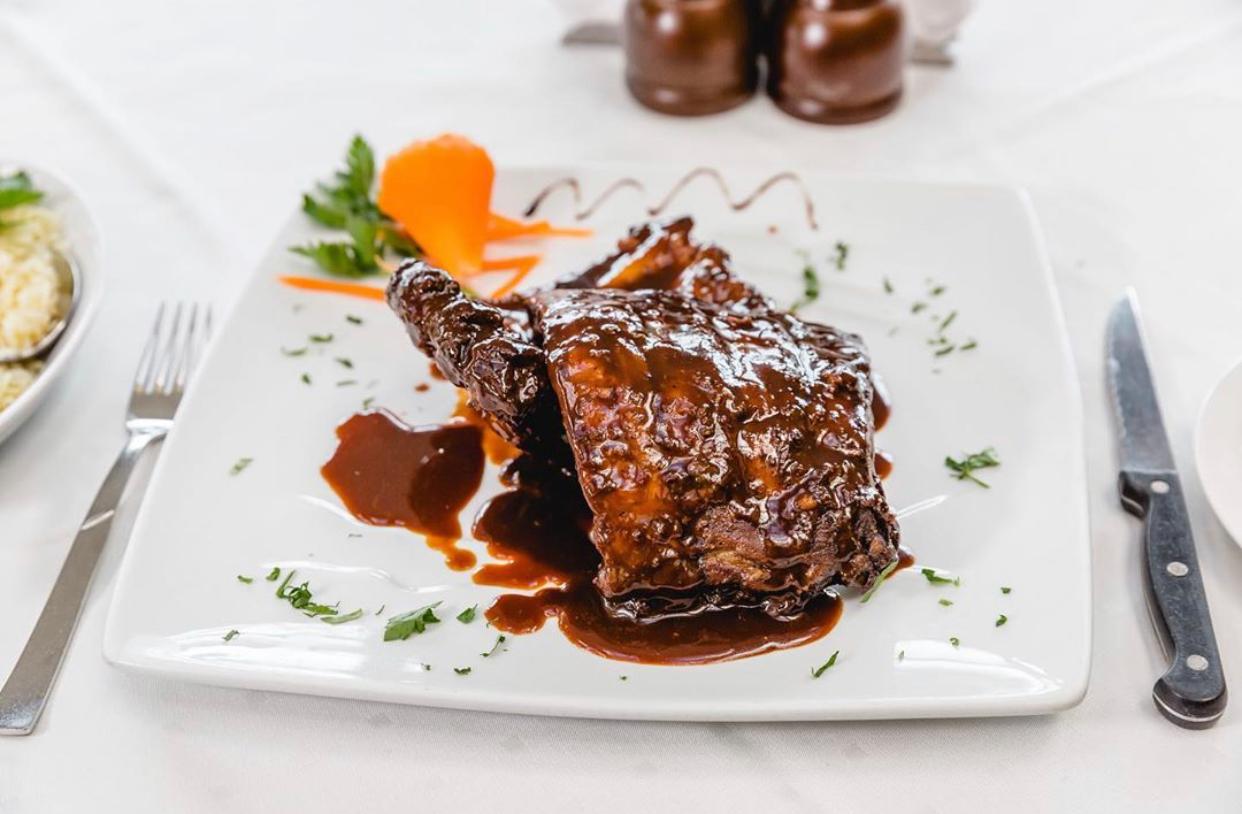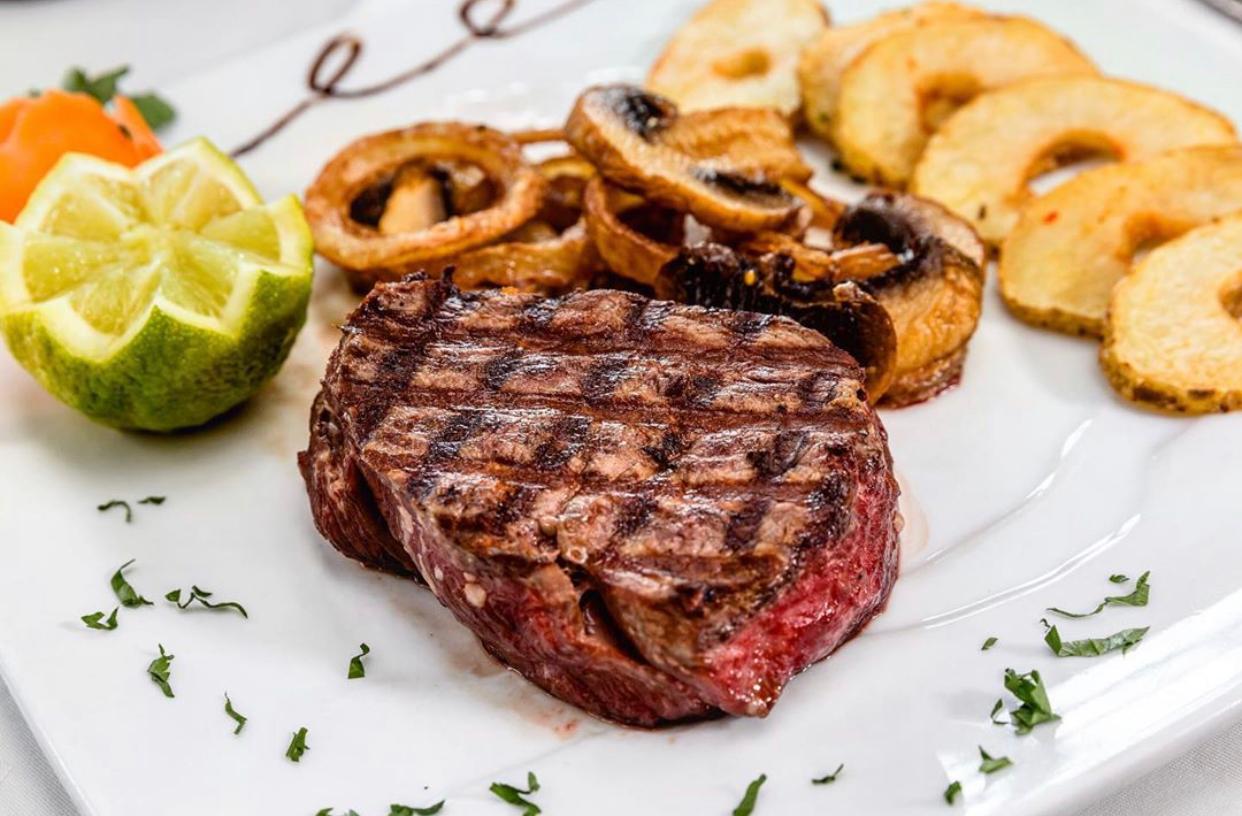 Fresh ... each and every day
TripAdvisor

The mixed kebab i ordered was the worst i've ever had and i order this in tourist areas because it's usually eatable. It wasn't! Undercooked and dry, evidently prepared a... read more day (or more) ago served quickly. The minced meat in the sieftalia smelled horribly i left it untouched. Acoompanying salad had lettuce that was partly brown, almost dangerous to consume. Asked for lemon thrice to get four slices of different lemons of varying freshness. Asked "No Tomato" in the food, waiter wrote it, a hearty dose of tomatoes was present. . . But worse was their "fishsoup" that my wife ordered. Traditional cypriot fish soup has fish, vegetables (potato celery carrot) and after serving we add lemon and pepper maybe some salt too if desired. Theirs was really spicy, like tongue burning spicy straight from the kitchen. When i remarked to the waiter that this spicyness was something the catalogue or him should have informed us about (someone could be allergic or, as is the case with my wife, instructed by their doctor to avoid spicy foods) he said 'Don't talk to me like that' I don't think it could go worse. Paid them (least they didin't charge the soup (which was returned minus one spoonful) and walked to Ocean Basket. Better service, better food, better price.

PAVLOS A


7/30/2021

Came for breakfast.
Pleasant restaurant with friendly staff.
Breakfast tasty and reasonable portions slightly more expensive than other local offerings but not bad at all.
The problem... read more came when I asked for a glass of water to go with my coffee. I was asked if I wanted a small bottle I said yes.
I must make it clear I have absolutely no problem if restaurants prefer to provide bottled water rather than tap. They have to make a living. Some restaurants don't worry and offer a choice some don't. Either way I genuinely don't mind.
What annoyed the hell out of me was the young female servers next words
"The tap water in Cyprus is not safe to drink".
That is total nonsense. I challenged this and was immediately offered a glass of tap water. I went with the bottle anyway on the basis that I'm now not sure where this particular place gets it's tap water
So. A shame. Nice place. Nice staff. Just prepared to misinform for 50 or 60 cents.

Rovingsinger


7/27/2021
Our Staff is special trained to be a real help for our customers and to provide 5 stars services